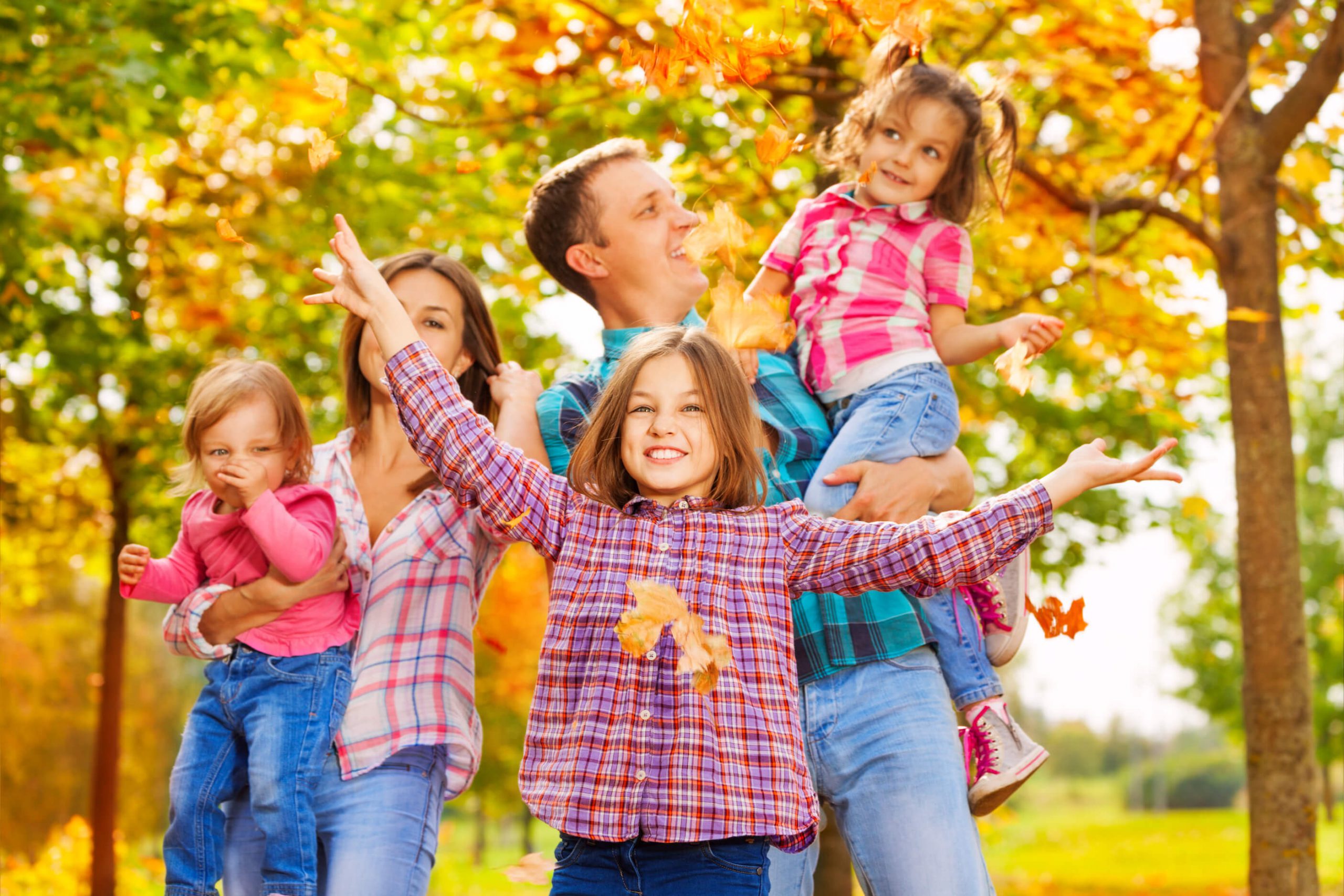 Connecting with Kids
6 week online small group programme
Sign up to be notified when enrollment for Connecting with Kids opens!
A course for peaceful, respectful parents who want to do it differently.
Connecting with Kids is a 6 week online live group programme for parents who want to have deeply connected, respectful & trusting relationships with their kids. More peace, calm & joy in family life.
In this course, we'll focus on building a positive relationship with your child & discover opportunities for connection.
Parent with confidence & joy, whilst balancing your child's needs & your own.
In this course, you'll…
Learn to understand your child's behaviour. Why your child acts the way they do – and why you react the way you do.

Address the beliefs, patterns and habits that prevent you from being the parent you want to be.

Discover new, peaceful and respectful ways to interact with your child, through choosing connection.

Embrace parenthood as a chance to reconnect with yourself, leave the stress, overwhelm and self-doubt behind to live the family life you truly desire.
What other parents say about my courses
The course was very valuable for me. After just one module, I was able to see our daily routine and the way our child was behaving in a different light. I could see why she was behaving in that way and understand what she really needed. We made a small adjustment to our daily routine, which had the big effect that now I and my kids can start our day less stressed, happier and feeling more connected to one another.
Can highly recommend! Karen's great!
The parents who get to do Karen's courses are very lucky!