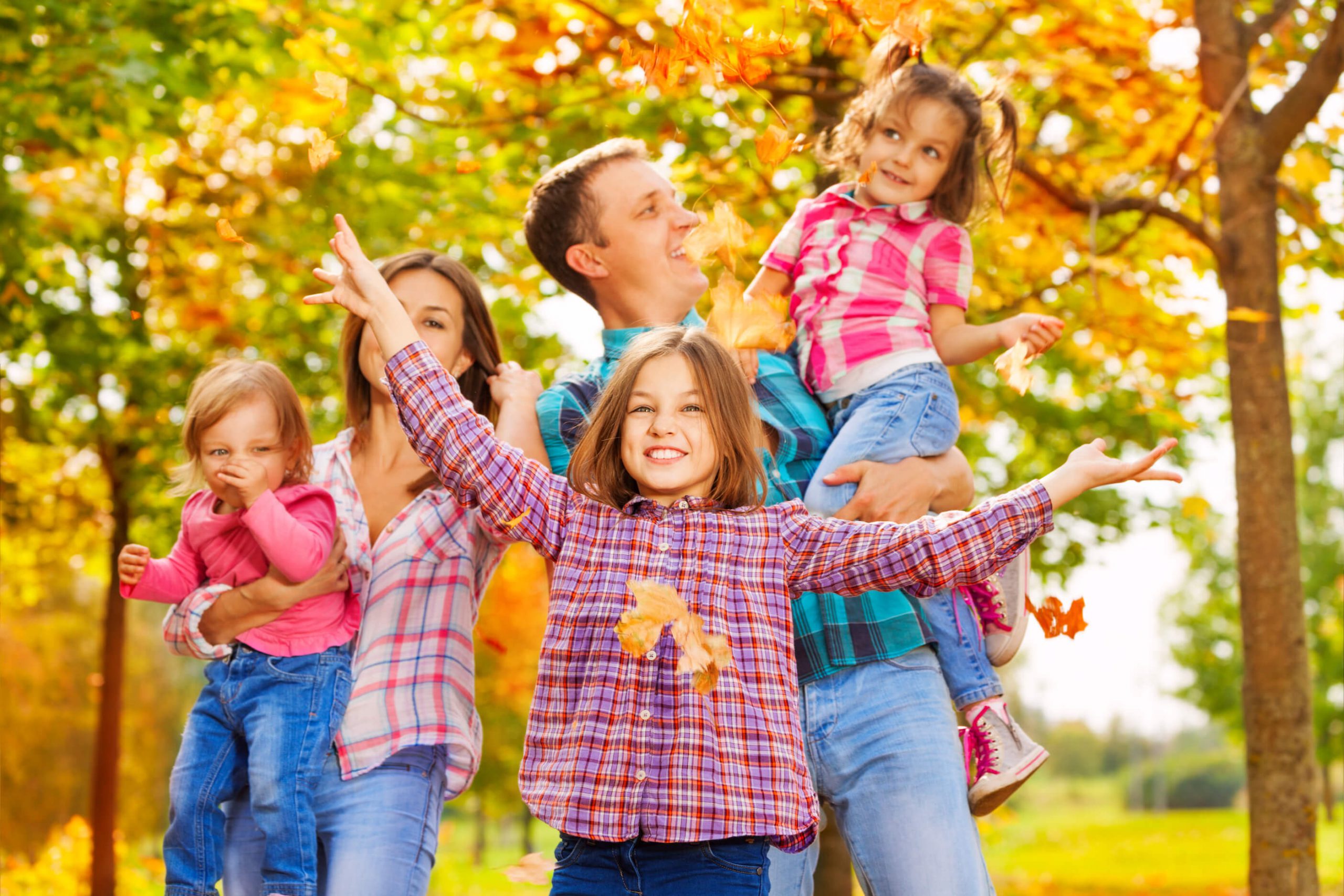 Connecting with Kids
6 week online small group programme
Sign up to be notified when enrollment for Connecting with Kids opens!
A course for peaceful, respectful parents who want to do it differently.
Connecting with Kids is a 6 week online live group programme for parents who want to have deeply connected, respectful & trusting relationships with their kids. More peace, calm & joy in family life.
In this course, we'll focus on building a positive relationship with your child & discover opportunities for connection.
Parent with confidence & joy, whilst balancing your child's needs & your own.
In this course, you'll…
Learn to understand your child's behaviour. Why your child acts the way they do – and why you react the way you do.

Address the beliefs, patterns and habits that prevent you from being the parent you want to be.

Discover new, peaceful and respectful ways to interact with your child, through choosing connection.

Embrace parenthood as a chance to reconnect with yourself, leave the stress, overwhelm and self-doubt behind to live the family life you truly desire.
What other parents say about working with me
Totally fabulous! You are really wonderful; very approachable, easy to connect with online. I felt immediately comfortable being vulnerable with you about my parenting insecurities, and trusted your experience. It's clear that you are a pro, you asked very insightful and clarifying questions. I felt immediately understood and supported, and left with real and actionable info.
I am so happy with your course. It makes me think so much about my relationships at home (and also outside) and it motivates me to change. I really want to thank you for guiding us through this huge positive transformation in our way to see and feel the world.
Working with Karen really helped me!
Karen's very likeable and had a way of making me feel very comfortable. As a coach, she not only shared her knowledge but saw me as as a person. She connected with me on a personal level, which enabled me to build trust. She was well prepared for our sessions and introduced each topic thoughtfully, which I think is really important when talking about emotional topics like children, being a mum, and relationships. She listened carefully to me and was attuned to my way of thinking. Karen has a great deal of expert knowledge and offered new ways of seeing things that all made a lot of sense to me. I left our coaching sessions with lots of new ways of thinking as well as a concrete idea of what I could do differently in our everyday family life. I always felt as though she was listening to me and that she was hearing me. That was very helpful and exactly what I want as a client.
Karen's very empathetic and a great coach who finds wonderful words.
The course was very valuable for me. After just one module, I was able to see our daily routine and the way our child was behaving in a different light. I could see why she was behaving in that way and understand what she really needed. We made a small adjustment to our daily routine, which had the big effect that now I and my kids can start our day less stressed, happier and feeling more connected to each other.
Our meeting was so, so fabulous, and I've found the paradigm shifts that we discussed really informing my mindset during some challenging behaviors/emotional states that have come up around the end of the school year!  So fantastic!
The work Karen's doing is changing the world for the better!
Karen's a great personality! I know few people who communicate so respectfully with children. She really helped me with my concerns.
Can highly recommend! Karen's great!