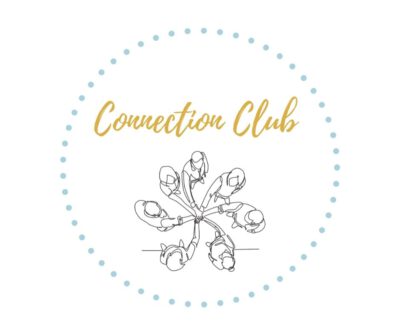 Not your average
Relationship-based, international online parent club
Bring more peace and understanding to your parenting!
You want to put the relationship with your child first and parent from a place of connection, trust, empathy and collaboration.
You understand the core principles of choosing connection and want ongoing support in shifting from reacting to responding, choosing connection over coercion in your family, so you can be the parent you want to be, with confidence, ease and joy.
You're longing for a community of like-minded parents to share experiences, ask questions and find answers for everyday, real-life situations – and to celebrate those growing moments of connection in your family!
Want to join us? I can't wait to welcome you!
What's included?
Online community of like-minded parents to share experiences, get fresh ideas and motivation as part of a team!
Personal support network for group coaching, asking individual questions, reflecting on everyday, real-life situations, getting support and finding answers together.
Private members platform with access to course content, masterclasses, group call replays, as well as bonus resources
Private closed Facebook group for community, continuing conversations and support
Lifetime access to Connect with Your Child course content, as well as all future updates
First access to new courses and bonus content
Every month: 
Focus topic: Anger and aggression; co-parenting; needs, wants, boundaries, and limits; conflicts; siblings; school and learning; autonomy;  media; everyday parenting and more!
Masterclass: Deep dive into monthly topic with the latest thoughts and research. New perspectives guaranteed!
Weekly group zoom calls: Group coaching, Q&A, ask individual questions and get support from the community.
Book club: Stay up to date with the latest parenting literature, get insights and reflections on the books you don't have time to read yourself.
Open to participants of my Connect with Your Child online course, Connection Club focuses on my core principles for connecting with your child:
Choose connection
Look beyond the behaviour
Brave the big feelings
Communicate for connection
as well as adopting a mindset for connection
Reduced 1:1 individual support rates for members
Connection Club is an alumni community. Join Connection Club through my Connect with Your Child online course
or my A New Way to See and Feel the World 1:1 individual support package.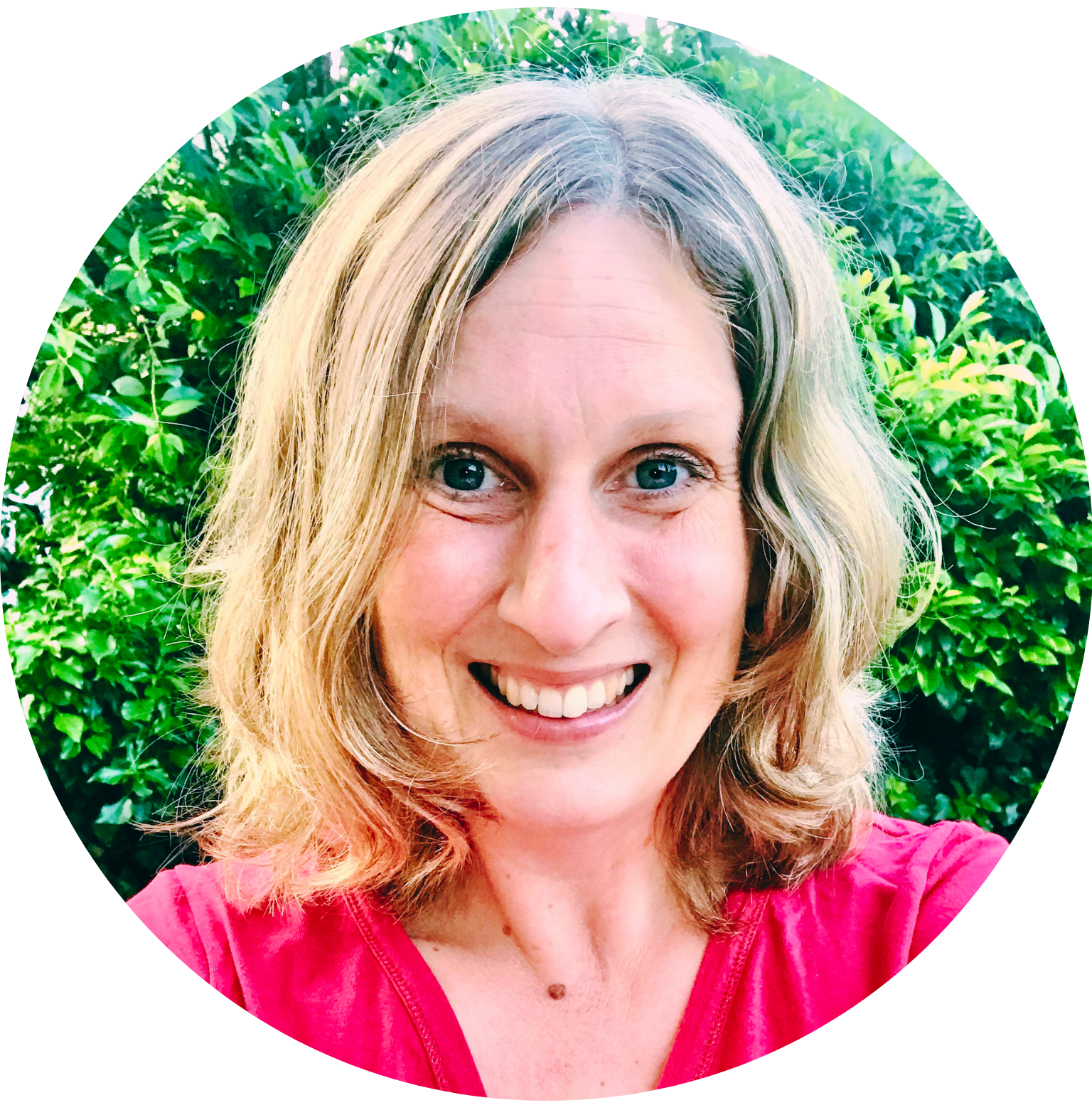 Hi, I'm Karen.
For over 20 years human connection, relationships, communication, learning and personal development have been the focus of my work. I'm a philologist, linguist, mum and twin mum of three teens born less than two years apart.
I advocate peaceful and respectful parenting, family relationships grounded in connection, trust, consent, empathy and collaboration, and support parents around the world on their individual paths to more deeply-connected relationships with their kids. I love seeing the difference rethinking parenting and choosing connection makes to all our lives.
I was born and grew up in the southeast of England, and now live in Germany with my husband, our three children and two cats. Our children are growing up with two languages, different countries and cultures.